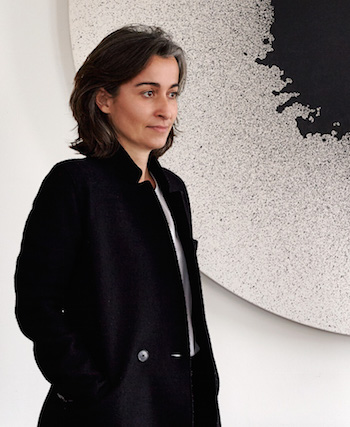 Emilie COREL
Founder of KEYS TO LONDON
Property Search Consultant in London
After studying law in Paris where I worked for several years, I followed my husband to London. It's been 20 years already!
For different reasons, our first apartment on the banks of the Thames didn't correspond exactly to our lifestyle; we weren't very happy there. Hence, I do understand the importance of finding the right home ensuring a sucessful expatriation.
By moving to Clapham, a London neighbourhood better suited to our family, I understood that I could help others to find the most suitable home.
For 14 years, I have accompanied French, Italians, Americans families and other nationalities in the search for a home to rent or to buy. I have also helped investors looking to purchase or rent London properties. I have therefore developed a solid expertise and a trustworthy network of partners, allowing me to offer my clients a high quality service. Their loyalty is, for me, the best reward.
Being a mother of two teenagers schooled in the English system (both state and private) while following the extra-curricular French (CNED), I have a good knowledge of the two educational systems.
"Helping you to discover London with its contrasting neighbourhoods and its dynamic lifestyle is my pleasure.
I hope to see you soon!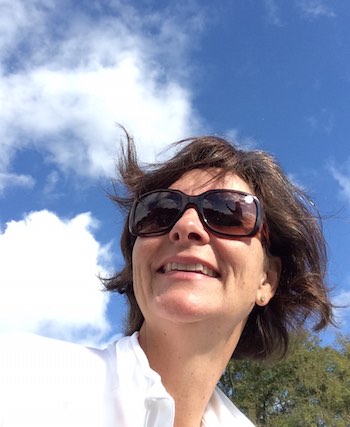 Maud CHATRIOT
Property Search Consultant in London
Swedish, brought-up  and educated in French speaking countries, I studied international relations and law in Paris. I have lived abroad most of my life and  in London for last 20 years. I have three children following the bilingual stream in an English school. In 2010, my friendship with Emilie doubles to a professional partnership when she asks me to join her.
Since then, I accompany families in their search for a home in London.
Having moved numerous times, rented, bought and renovated, my strong personal experience of international mobility coupled with my extensive knowledge of London allows me to bring personalised expertise to each family. I select with care the properties that I present to my clients. Finding a new home in which my clients will be happy and  guiding them in their new installation is something I hold close at heart. I can help you in French, English, Swedish, German and Italian.
Stéphanie TARDY
Property Search Consultant in Paris and Western Paris
After having lived 6 years in London during which I moved 3 times, we returned to France in 2010. Since then, I have been an independent consultant for several agencies specialised in national and international relocations. By using my services, my clients take advantage of my know-how and knowledge of the real estate market in the greater Paris region.
I returned to Paris with the firm intention of maintaining my children's English. Today, two of them attend a bilingual high school.
I can, therefore and as well, share my knowledge about schools, tutoring services, and activities to maintain and improve your children's English. Saving you time, energy, and unnecessary stress, I'll accompany you in all the steps and procedures related to your search for a home, the practical details of your installation, and a smooth adaptation to your new environment. I'll give my full attention as I've found that each mission is unique: a dynamic, professional, and friendly partnership.
Marie COGNÉ
Interior decorator in London
Interior Decorator in London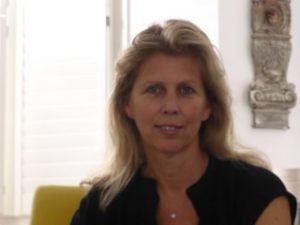 After a Business Management degree in Paris (ISG), I arrived in London in 1994. I love London for its dynamic spirit, its diversity and cultural mix.
I decided to pursue a more artistic, creative career and first worked as a milliner until I took the the direction of a Moroccan company which creates accessories.
After having lived in Bayswater, Earls Court then Wandsworth and Balham, we moved a fifth time, still in London. I managed our home improvement project and its decoration. What a pleasure! One thing led to the next and soon I had my first client and a new project (restructuring a house and its decoration). I then retrained at Interior Design at KLC, worked for a real estate promoter and finally, in July 2014, created my company Studio M. I like working on all kinds of projects from the smallest to the biggest, bringing in the different trades as necessary, restructuring spaces if
required, and mixing different materials, styles, and colours … always with the ambition of marrying the practical and the aesthetic.