my London
Finding a school in London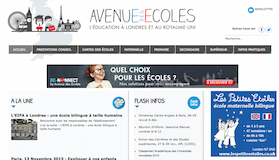 Information and advice about school and education in Great Britain and France from nursery to higher education, Avenue des écoles will provide everything you need to assist you in your shool search.

Blog about London: handy tidbits, addresses, discoveries and other treasures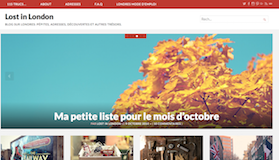 Lost in London: This blog divulges good addresses, good deals, recipes and other pleasures, big and small. Fabienne also shares with us her curiosity and her daily adventures in this eccentric, dynamic city, so attaching.
Family life: setting up in London and living there joyfully
In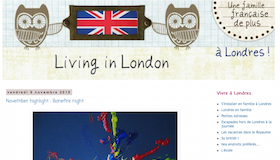 Living in London, Claire shares with us her favourites, her remarkable photos, and her overflowing creativity. You will find  a thousand suggestions for family outings in this city full of resources. For rainy days, Claire has plenty of fun ideas and recreations to occupy your little ones.