my London
Londres Accueil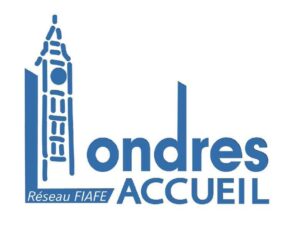 Londres Accueil is an organization under English law (private company limited by guarantee) run exclusively by volunteers. Its mission is to develop a structure for welcoming and offering mutual aid to newly arrived expatriates in order to facilitate their integration in London, to promote the sharing of experiences and to build relationships. According to its statutes, it aims to provide, manage and maintain a social and cultural network for French-speaking expatriates in London.
Londres Accueil is affiliated with FIAFE (International Federation of French and French-speaking Expatriates), an international network of 10,000 volunteers and 100,000 members established in 90 countries. It is also a member of FAGB.
Francaisalondres.com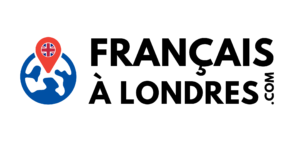 Francaisalondres.com is the must-read magazine for French speakers living in London and across the UK. Every Friday morning, you will receive the most relevant information of the week by e-mail: the news you shouldn't miss, the upcoming events in London and the surrounding areas, as well as the most interesting classified ads. – Join the French-speaking community in London by signing up now to receive the News of the Week by email, and stay connected with everything that's happening in the city and the country.
Finding a school in London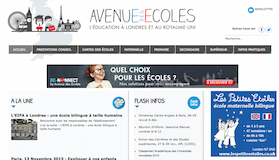 Information and advice about school and education in Great Britain and France from nursery to higher education, Avenue des écoles will provide everything you need to assist you in your shool search.

Blog about London: handy tidbits, addresses, discoveries and other treasures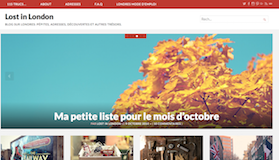 Lost in London: This blog divulges good addresses, good deals, recipes and other pleasures, big and small. Fabienne also shares with us her curiosity and her daily adventures in this eccentric, dynamic city, so attaching.
Family life: setting up in London and living there joyfully
In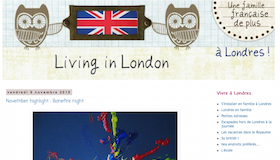 Living in London, Claire shares with us her favourites, her remarkable photos, and her overflowing creativity. You will find  a thousand suggestions for family outings in this city full of resources. For rainy days, Claire has plenty of fun ideas and recreations to occupy your little ones.